Using Kid-Friendly Materials in your Home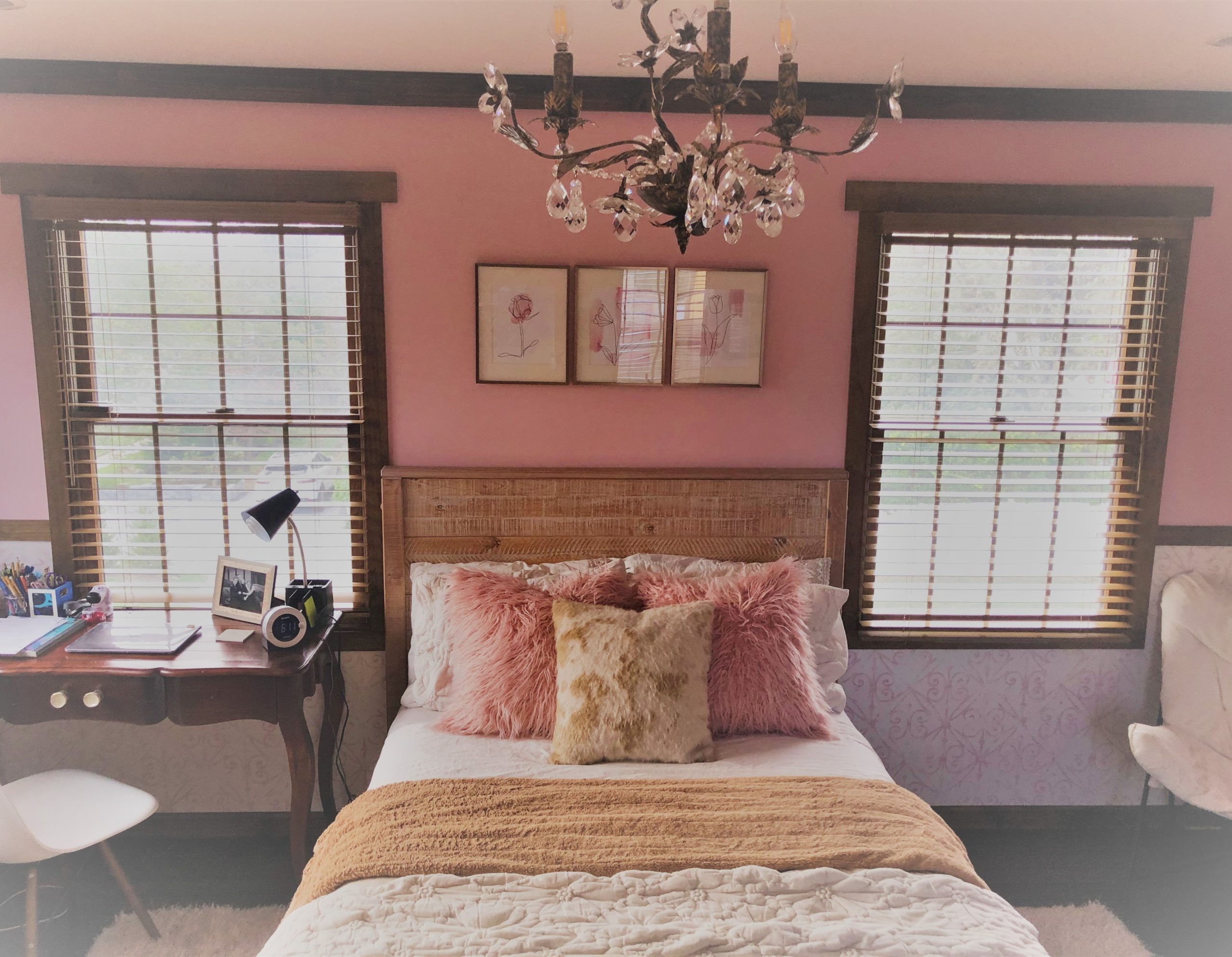 Guest article provided by: wendygarfield.com
Clients often ask me about child-friendly materials for their homes.  Before you go out purchasing things for your lovely child, read this post so you know what materials to look for.
Fabrics
Fabric of course gets dirty and worn.  Fortunately, there are many options designed to survive not only run of the mill wear and tear but even extreme outdoor conditions.  Your biggest selection will be in designer fabrics in which treatments can be added to the fabric to give it extra durability and stain protection.  Also look for fabrics marked "High Performance" (some of these may already have the stain guard built into the fabric).  Check the labels and talk to your designer about these options.  Another detail designers look at is something called Double Rubs.  When in the mill, fabrics are tested for durability.  A machine simulates a person rubbing against the fabric (like sitting on a chair) and fabrics that have a high "double rub" number will be more durable, making it easier for you.
Stay away from natural fabrics like silks and linens – not exactly good kid-friendly options!
If your budget does not permit custom fabrics or custom stain guard, then consider microfiber, which is always easy to clean.  You can also purchase a stain guard spray to apply to the fabric prior to using.  Upholstery and carpet cleaning products are also wonderful at removing stains. I highly recommend Resolve. 
Tip: Contract fabrics (fabrics used in commercial settings) are also great and extremely durable…and even flame retardant!
Slip covers are very handy, too.  I would even use them on High Performance dining room chairs.  Just throw on the slip covers for dinner parties.  Put them in the laundry and use them again the next time…so convenient!
Furniture
I always like to purchase kid furniture that is already distressed and aged.  Believe it or not, this furniture is actually more expensive to purchase than the standard finish.  However, I love the look, and you will never notice all the extra scratches that start to appear over the years.  When you buy something that looks flawless in the store, small imperfections will become immediately noticeable that before long you will want to replace the piece.
Window Treatments
If your children are young, perhaps hold off on the draperies for a while.  I prefer using simple shades or blinds.  And always go for the child safety option.  The lift mechanism that controls these window covers is made with cords that get very long when you open the blinds, and children can get caught in them.  Spend the extra money for the child safety loop control or cordless options.  With a loop control system, the cord loops around so that it never gets longer when the shades are pulled all the way up.  With the cordless option, you simply lift the shade from the bottom and the cords are "invisible."   I even recommend this option to my clients who don't have children.  It is so much cleaner and easier to deal with…trust me on this, the extra money is worth it!
What about my beautiful formal living room?
Good question.  My answer is always the same — I think children should understand that there are certain rooms in the house which are off-limits.  There are plenty of rooms where they can play.  Let them understand that those rooms are for them – the playroom, their bedroom and family room are examples.  Children should respect adult spaces.  Learning this discipline and understanding that they cannot play in every room in the house will help them develop into well-mannered, mature little adults!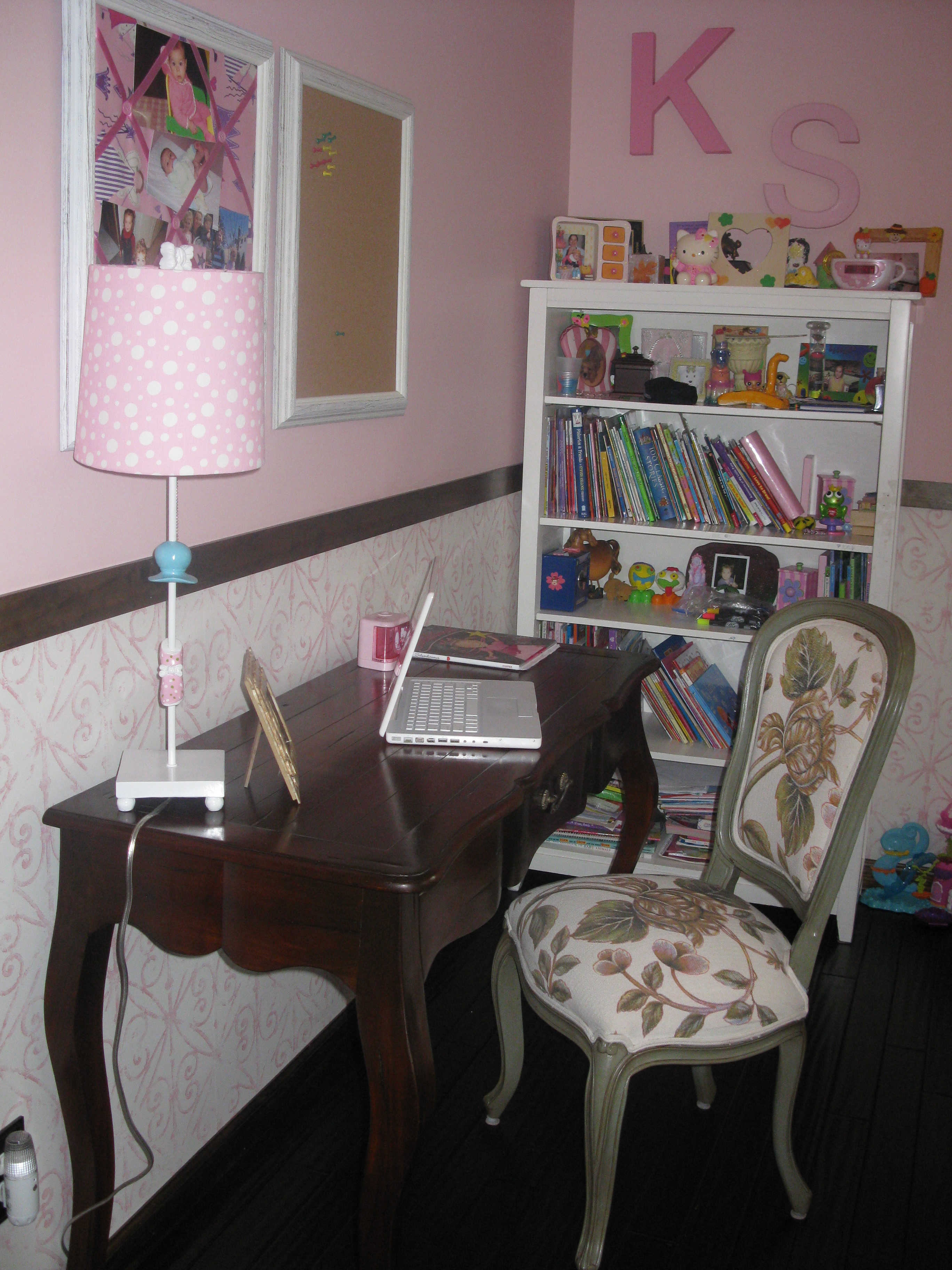 ---