Overcome the Challenges of Being a Single Mom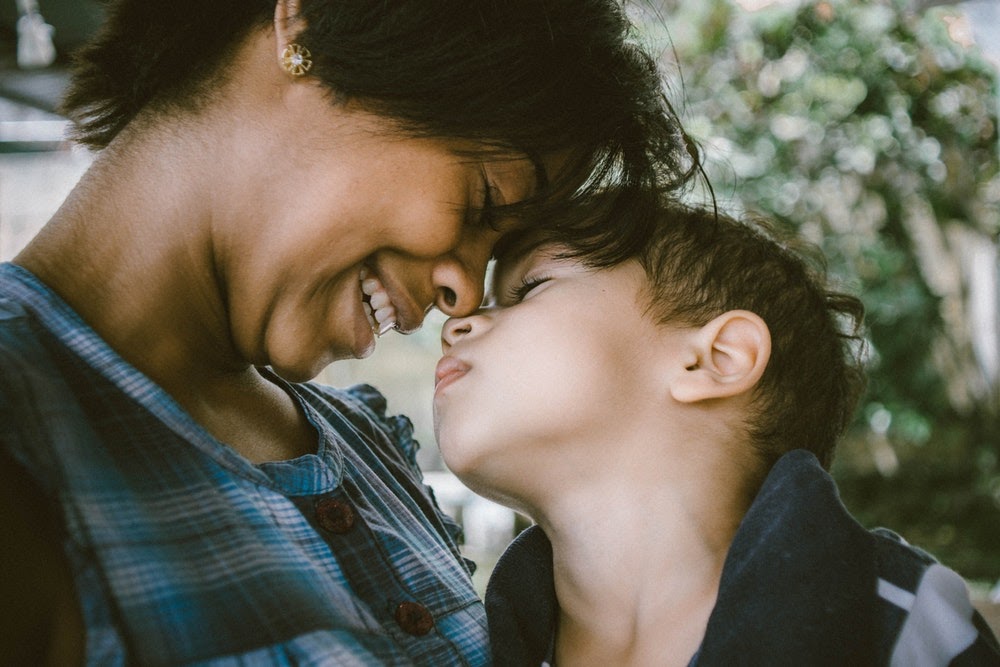 As a single mom, it's important that you make time for yourself.  Be sure you're getting enough rest and exercise. Meditation and yoga can go a long way to relieve stress and help you get some much needed quiet time. The way we eat, drink, love, and cope with stress, depression, anxiety, and sadness all play a big role in the state our mental health is in. Sometimes, it's necessary to take a step back and ask yourself if you're doing the right thing for you, and not the easiest thing.
Go out and get active
If you're having a difficulty finding the time to devote to exercise, try incorporating it as an activity with the kids. Take them to the park and fit in walks before or after dinner. This will not only give you the opportunity to become your best self, but it will also instill healthy habits in your children as well.  
It's normal to feel overwhelmed at times, so seek help from a community of people. Start a carpool or meal and babysitting exchange among other single parents. Join a support group, or reach out to close family and friends so you can vent.
Plan your meals 
Meal prepping is a great way to save time during the week and ensures your family gets to eat a healthy home cooked meal together. Spend a weekend day putting everything together, and even consider throwing in breakfasts and lunches so you're fully prepared for the workweek. 
 Don't be afraid to express your needs to your employer, or reveal you're a single parent, because most bosses want to work with you, not against you, according to Parenting.com
Create special moments and new traditions, as well as healthy routines, meal prep (lunches, breakfast and dinner)
Find role models
Parents.com encourages you to remember that "There are good male role models, if not in your own family, then among the coaches, teachers, and neighbors you know." Focus on healthy attributes and characteristics you would like to adopt into your lifestyle. Choose a mentor who will motivate you and can provide you with positive feedback. 
Love yourself
Take a break and do at least one thing for yourself a week. It will help you to feel happier and able to take on your responsibilities as a single mother. Motherhood can have its challenges, but learning to love yourself will enhance your well-being and relationships.
---