Help Your Child Avoid Back-To-School Anxiety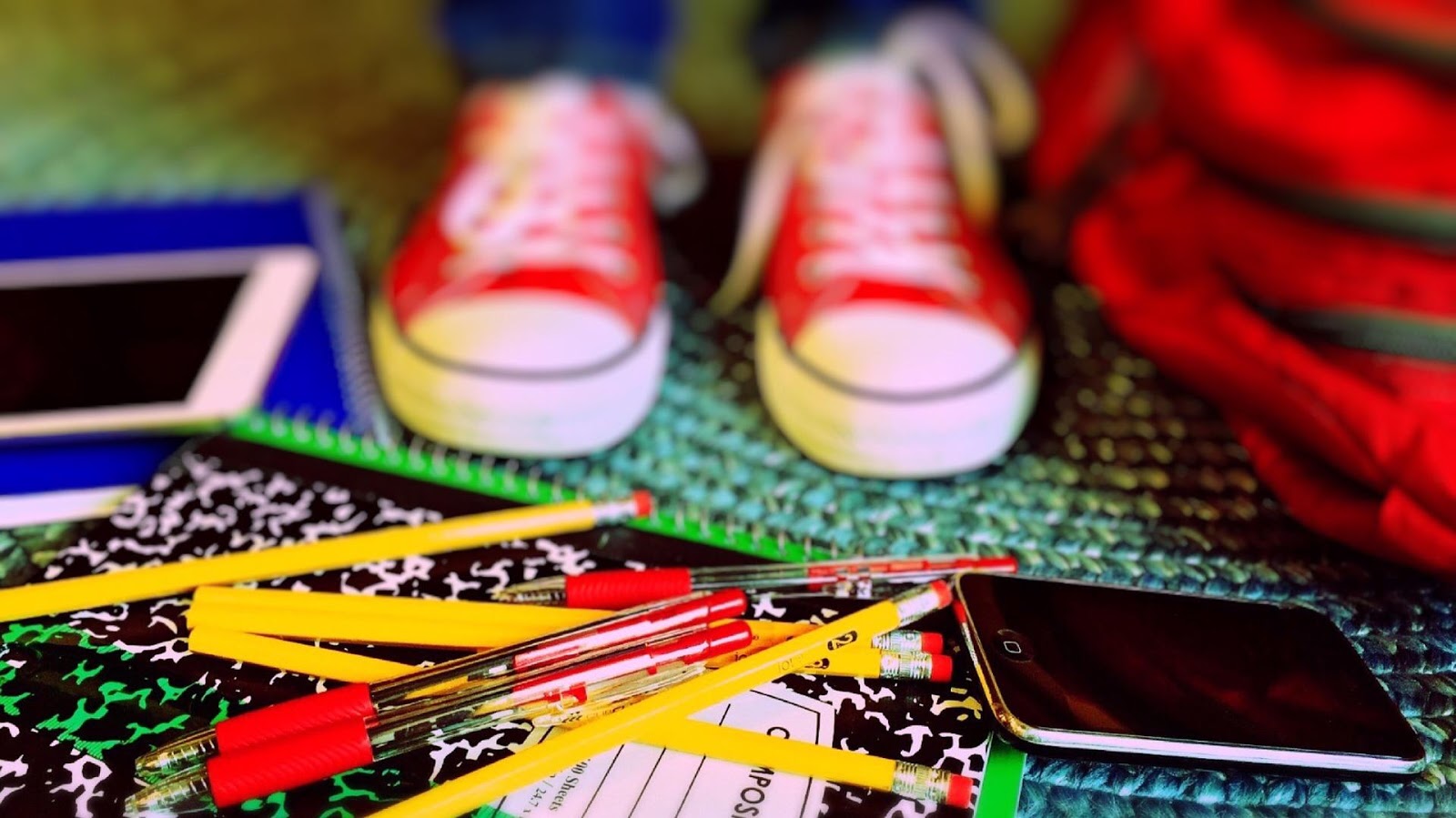 A new school year looms ahead and for some children that means anxiety. Kids worry over whether or not they'll like their new teacher, whether they'll have friends in class, and if they'll fit in to name a few concerns they may have. In fact, their anxiety may be giving you anxiety.
This is not the time to give in to their fears, nor should you invalidate their experience by saying, "It'll be alright." Teens and tweens need real help in these situations. How can you do that?
Empower Them
According to HeySigmund.com, anxiety can make a person feel like they have no control. They detail how to talk to your child about the causes of anxiety and how to deal with it by teaching him tasks like slow breathing, affirmations and mindfulness.
Parenting expert Michele Borba agrees that we need to acknowledge that their fears are real instead. She advises giving kids "tools" that empower them to reduce anxiety, like sharing their worries, normalizing their expectations and practicing relaxation. 
Read more practical advice to help your child cope at Understood.org.
Talk To Your Child About Potential Problems
In addition to helping them manage their feelings, this is a good time to talk to them about potential problems they may encounter so they can handle worry in a healthy way. Kids can be reluctant to open up to parents, especially as they grow into teens. Read these eight tips from Aha! Parenting on how to get them to talk with you.
Make Getting Back To School Easy
If it's easy to return to school, they will have less to worry about. Don't wait until the last minute to take care of things like buying a back-to-school wardrobe and school supplies. Here are more ways you can ease their transition back to school:
Get a copy of their schedule, assigned teachers and classrooms as soon as possible. If you can, arrange to meet some of the teachers. You may be invited to do this on orientation day so don't miss this event. See if you can schedule a tour over the summer if it's a new school.

Connect your child with their friends to see if they have classes, teachers or homerooms in common.

Turn Around Anxiety

recommends

planning a timeline leading up to school. One week before school starts, put this year's year routine in place. That includes getting up on time, running through getting ready and a trip to the bus stop.
Build Their Excitement
It's important to get them excited about returning to school. Help your child design a space of his own for work and study. Make sure it encourages subjects and activities he likes. For example, if your child is interested in astronomy, you can set up a solar system model. Here are more ideas from Parents.com on decorating a study area.
If your child does not yet have a smartphone, you may want to consider giving him one if you think he is mature enough. Establish rules and boundaries before you do, with loss of phone privileges as a consequence. Check with your school's rules regarding student phones before buying one.
Anxiety over returning to school doesn't have to overwhelm your child. Take the time to empower your child, open the lines of communication and help make his return to school easy and exciting.
Photo credit by Pixabay
---